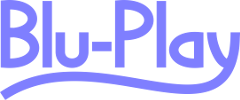 Small-scale homebrew games for your PlayStation 3, PlayStation 4 and Xbox One
Chat
---
Here you can enter the Blu-Play chat room.
Developers can exchange experiences and advice, and share ideas for games etc.
Input a nickname in the form below, and click connect.
Please note: People on the chat are usually also doing other things and not keeping an eye on the chat-room all the time. To notify them of your presense, you can type their nick.