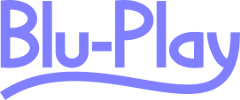 Develop small-scale homebrew games for PlayStation 3, PlayStation 4 and Xbox One
Tools and links
---
Various links relevant to Blu-ray Disc Java.
Development links
These links can help you with your own Blu-Play projects.
---
Example projects
These links gives examples of what you can do with BD-J technology.
---
Assets
And here are some links to various sites where you can find graphics and music for your game.